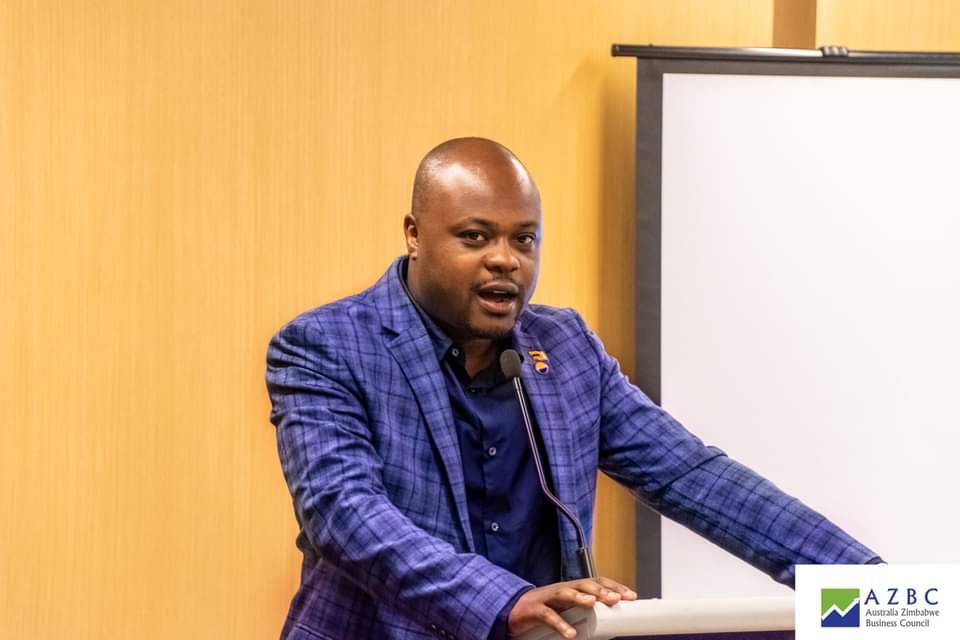 Starting an NDIS (National Disability Insurance Scheme) business can be a fulfilling and rewarding venture. Here are some steps you can follow to get started:
Research the market: Look into the demand for NDIS services in your area. Find out what kind of services are already available and what gaps in the market you can fill.

Develop a business plan: Define your business goals, objectives, and strategies. Identify your target audience and what services you plan to offer. Determine your pricing structure, marketing strategies, and financial projections.

Obtain necessary certifications and licenses: Check with your state or territory government to see what certifications and licenses are required to operate an NDIS business.

Hire qualified staff: Hire staff who are trained and qualified to provide the services you plan to offer. This includes disability support workers, case managers, and administrative staff.

Set up your office and equipment: Set up your office and equip it with the necessary tools and equipment to run your business effectively. This includes computers, software, phones, and office supplies.

Register as an NDIS provider: Register as an NDIS provider with the National Disability Insurance Agency (NDIA). This will allow you to provide services to people who are eligible for the NDIS.

Market your services: Develop a marketing plan to promote your services to potential clients. Use social media, advertising, and networking to spread the word about your business.
Starting an NDIS business can be a challenging process, but it can also be very rewarding. By following these steps, you can set yourself up for success and make a difference in the lives of people with disabilities.
Royal Management
can assist you from start to finish.Get intouch with us and we will assist you in becoming a NDIS provider.
Table of content
Related articles