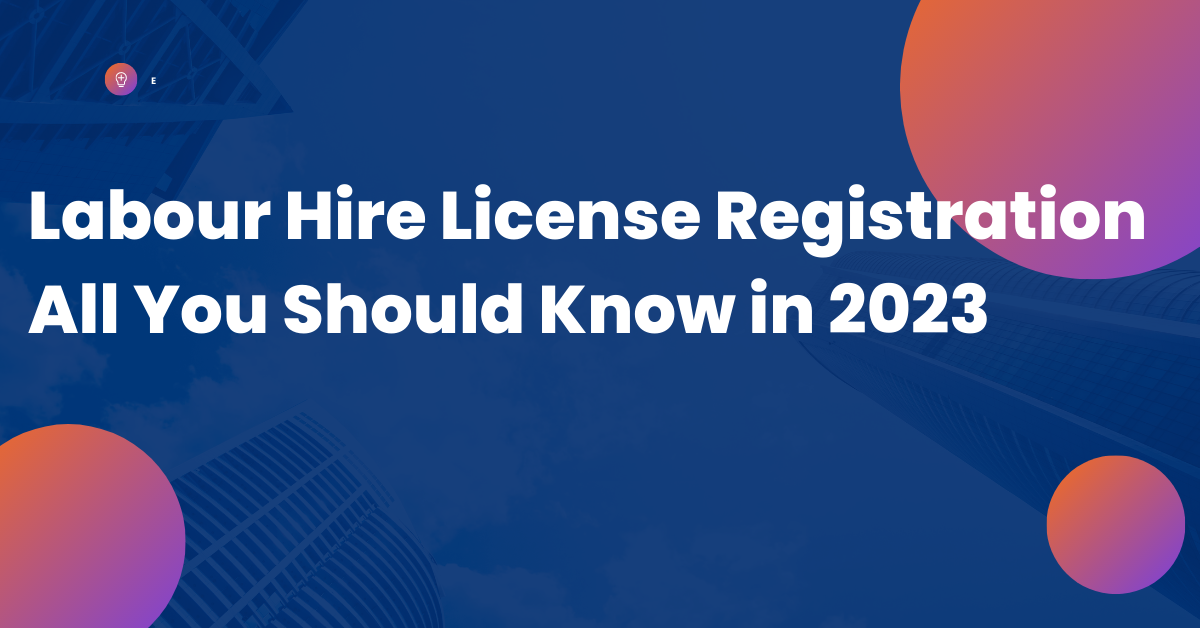 Labour hire license registration is a process that companies or individuals go through to legally provide temporary workers to other businesses. The specific steps and requirements of the registration process will vary depending on the country or state in which the company or individual is operating.
All You Need To Know About labour hire license registration
Here is the process for labour hire license registration that you should know:
First of all, check the eligibility criteria for limousine hire licensing. The requirements may include proof of insurance, ownership of a business, or the absence of any criminal records in your past.
Fill out the application form from the regulatory body or support system.
Provide the documentation required by the regulatory body, such as certificates, business proof, and insurance proof. Gather the documents and carefully review them before submitting them.
Provide any applicable fees that may be required for labour-hire licensing.
Provide evidence that you do not have a criminal record. Provide all the fingerprints and background information to the director of the company.
The company may conduct an assessment or inspection and pass it to get the license.
The company may need some additional information; provide it if necessary. Be responsive to queries and cooperate with the requirements.
 Final words:
It's also important to note that the registration process may require the company or individual to comply with any regulatory requirements, such as complying with workplace health and safety laws and providing adequate worker's compensation insurance for the workers they provide.
Table of content
Related articles