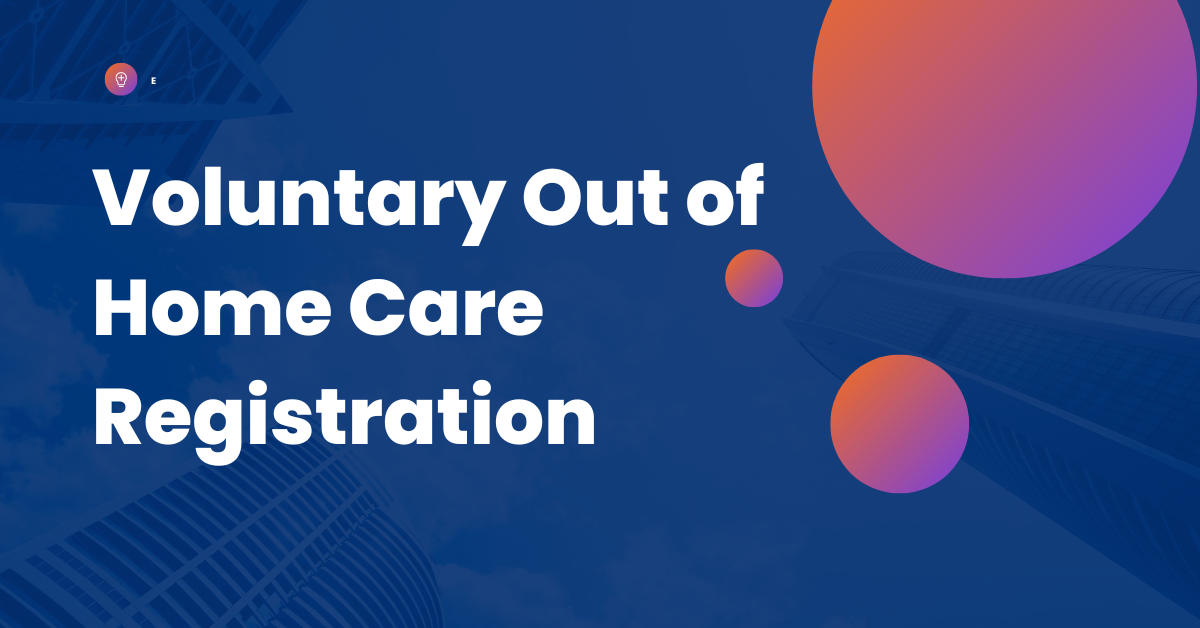 Every state and country has different rules and regulations to understand the process of voluntary out-of-home care registration. However, there are some simple eligibility requirements, which are as follows:
The child must suffer from beggary, physical abuse, or any other circumstance due to which it cannot live with its biological parents.
The parents' consent is essential, and they should be willing to place the child in-home care.
Voluntary Out of Home Care Registration Process
The registration process for VOOC is as follows:
An application:
First, fill out the application form that you can easily find on the website of VVOC or the government department.
Assessment:
Provide an assessment to the child's family to ensure that you can provide all the child's required care. A social worker conducts the evaluation.
Placement:
A suitable environment, such as a foster home, group home, or other care provided away from their biological family, will be provided for the child.
Ongoing supervision:
The agency or government department will conduct observation of the child and take necessary steps to ensure that the child is living in a safe environment and all their needs are a .
Final words:
It would be best if you kept in mind that the VOOC is a voluntary process, which means that the child is placed out of home care with the consent of the child's biological parents or guardians. Their consent could be withdrawn at any time. But it is important to know the registration process and eligibility criteria to avoid any obstacle
Table of content
Related articles