Real-life strategy to reach your goals.
Our team of experienced NDIS consultants will guide you through the registration and plan management process, ensuring a smooth and successful experience.
Initial NDIS Registration

Internal Audit Assistance
Looking for expert guidance to take your business to the next level? Look no further! Our team of highly qualified professionals has the skills and experience needed to help your business thrive. Don't miss this opportunity to work with the best in the industry and take your business to new heights.
Our staff is extremely qualified to help your business grow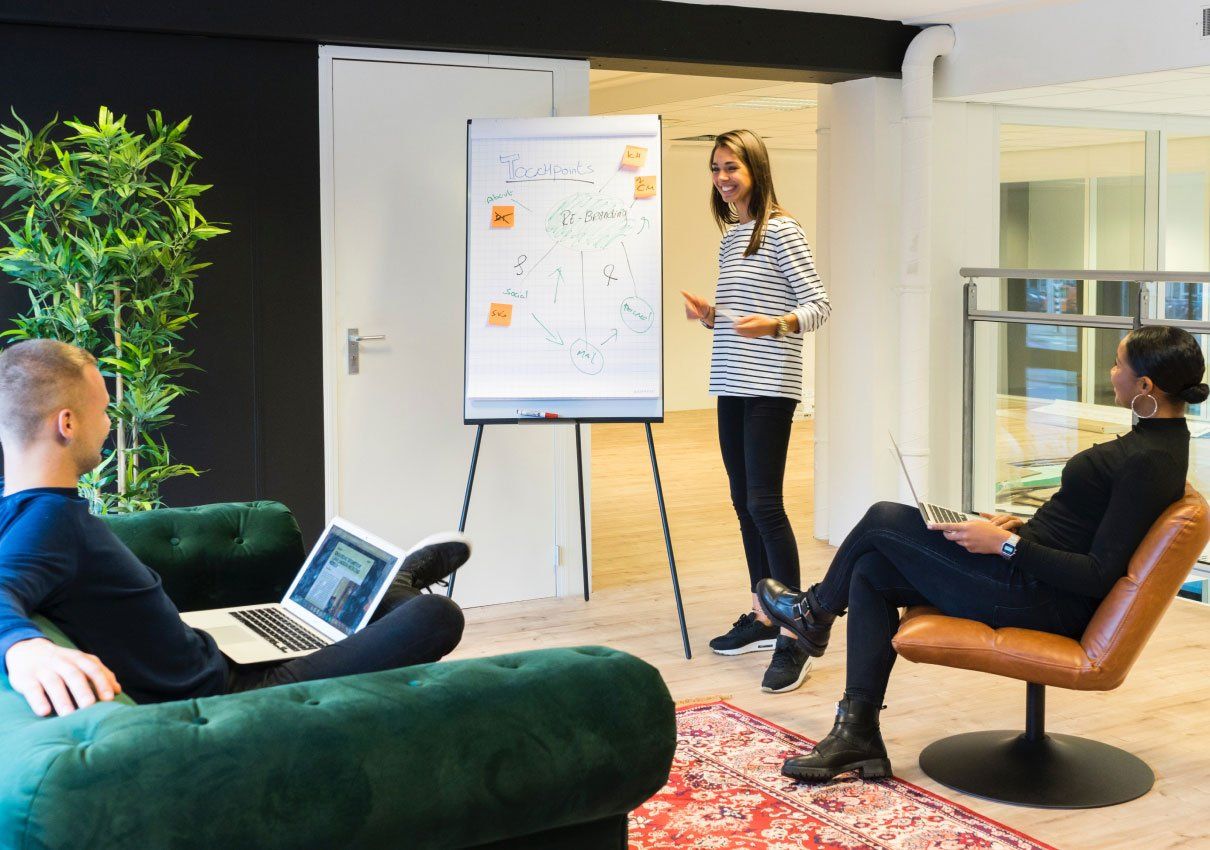 Our consultation is always in sync with your strategy
Whether you are a startup company or an existing big company we take the time to understand your needs and develop a personalized plan to help you achieve success. Our team of experts works closely with you to ensure that all of our recommendations are in sync with your overall strategy. By working together in this way, we can help you make informed decisions and move forward with confidence.