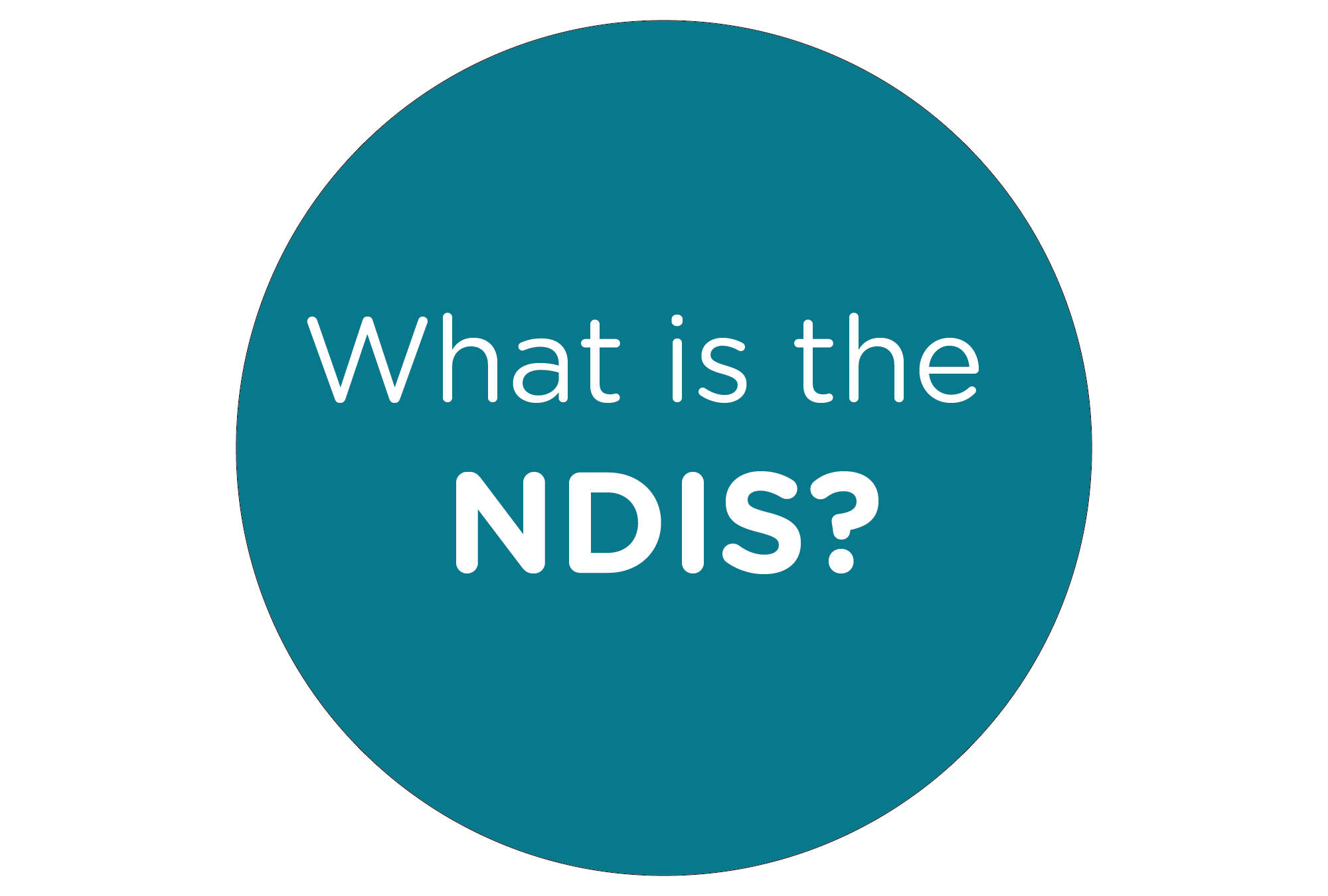 Learn about the NDIS audit, a process to assess the quality and compliance of services provided by NDIS service providers.
Audits, in general, play an important role in an organization. Only with an audit can the credibility of an organization's performance and financial conditions be judged. NDIS takes special measures to deliver fair and reliable services to Australians with special needs.
NDIS's service providers must go through their audits to make sure their performance and implemented policies are up to the standards that NDIS sets.
All You Should Know About NDIS Audit
Why is it Mandatory?
Every NDIS service provider must undergo an audit as it is compulsory. With that, NDIS tracks the performance of a service provider by how they are following the SOPs and the consistency of their work.
An audit also helps NDIS plan and improve by focusing on the areas highlighted in an audit report. Based on that, NDIS continues to provide its fair and consist services throughout Australia.
Internal Audits are important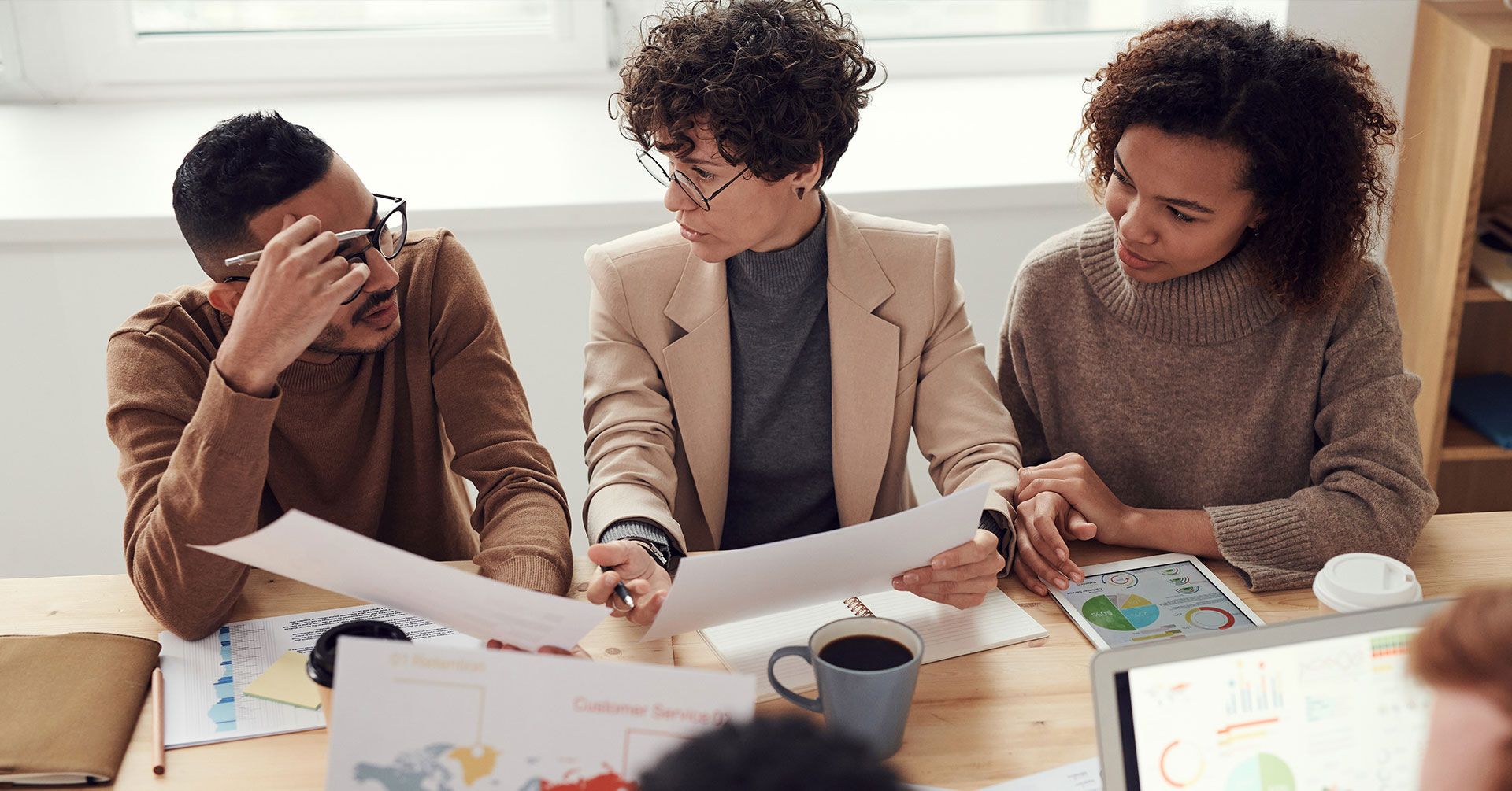 NDIS expects and requires its service providers, either big or small, to perform internal audits, as stated in NDIS Practice Standards and Quality Indicators.
Internal audits are a great way to self-reflect on the performance of a service provider of NDIS. With the help of internal audits, the service provider can judge their performance on whether all the required practices and requirements are being met or not.
Types of Audit
There are two specific types of NDIS audits
Verification Audit: Small originations must do this audit every three years. This is a low-risk audit that is conducted off-site. It's a less expensive process in which auditors verify policies and documents and then send this report to the NDIS commission with their recommendation.
Certificate Audit: This is a long and thorough audit based around different stages that can take months to complete. A certificated audit is for large organizations and is done on-site. All the essential documents and policies are verified in detail in this audit.
What if the Audit is not successful
NDIS wants and expects each service provider to ace every audit by following every SOP and policy. But in case the audit of a service provider turned out not as expected, what the service provider should do?
Auditors generally describe the area of improvement in two categories. The first one is "Major Non-Conformances' that need to be resolved within the next three months after the audit. The second one is "Minor non-conformances" that need to be fixed within 12 months after the audit
Which Audit Firm Should You choose
NDIS audits can only be performed by privately approved auditors. It's up to the NDIS service provider to choose any auditor from the approved list according to their budget. Prices of Audit bodies can vary from one another. It is recommended to get some quotes before deciding on one auditor.
Conclusion
There is a reason why NDIS made audits mandatory for all its service providers. It is the only way for consistency, quality, and fair services to be provided to people who need special care in Australia.