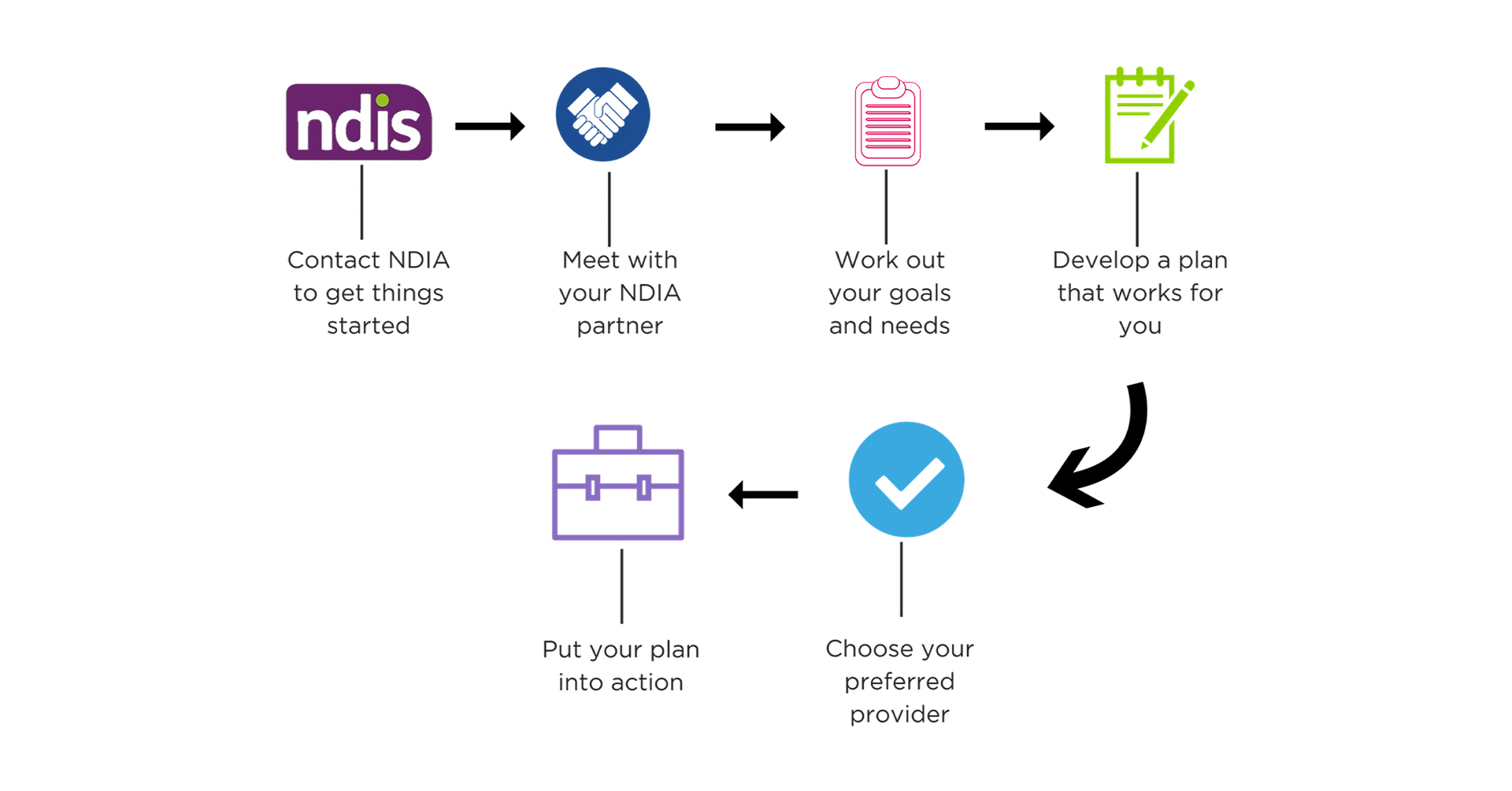 NDIS has made it mandatory for all providers to register. The rule was implied on December 1st, 2020. The main purpose of registration is to comply with the NDIS Quality and Safeguards Commission.
Many people think that the process is challenging. But, that's not the case. Here's how to get your NDIS registration in simple steps:
NDIS Registration – The Complete Process
First, you have to apply on the NDIS Application Portal. For this, you will need the following information regarding the following:
Your organization's contact and structure details.
Your key Personnel (A key personnel is a person or a group of persons who direct the decisions of the applicant).
Your places of operation.
Registration Groups And Self-Assessment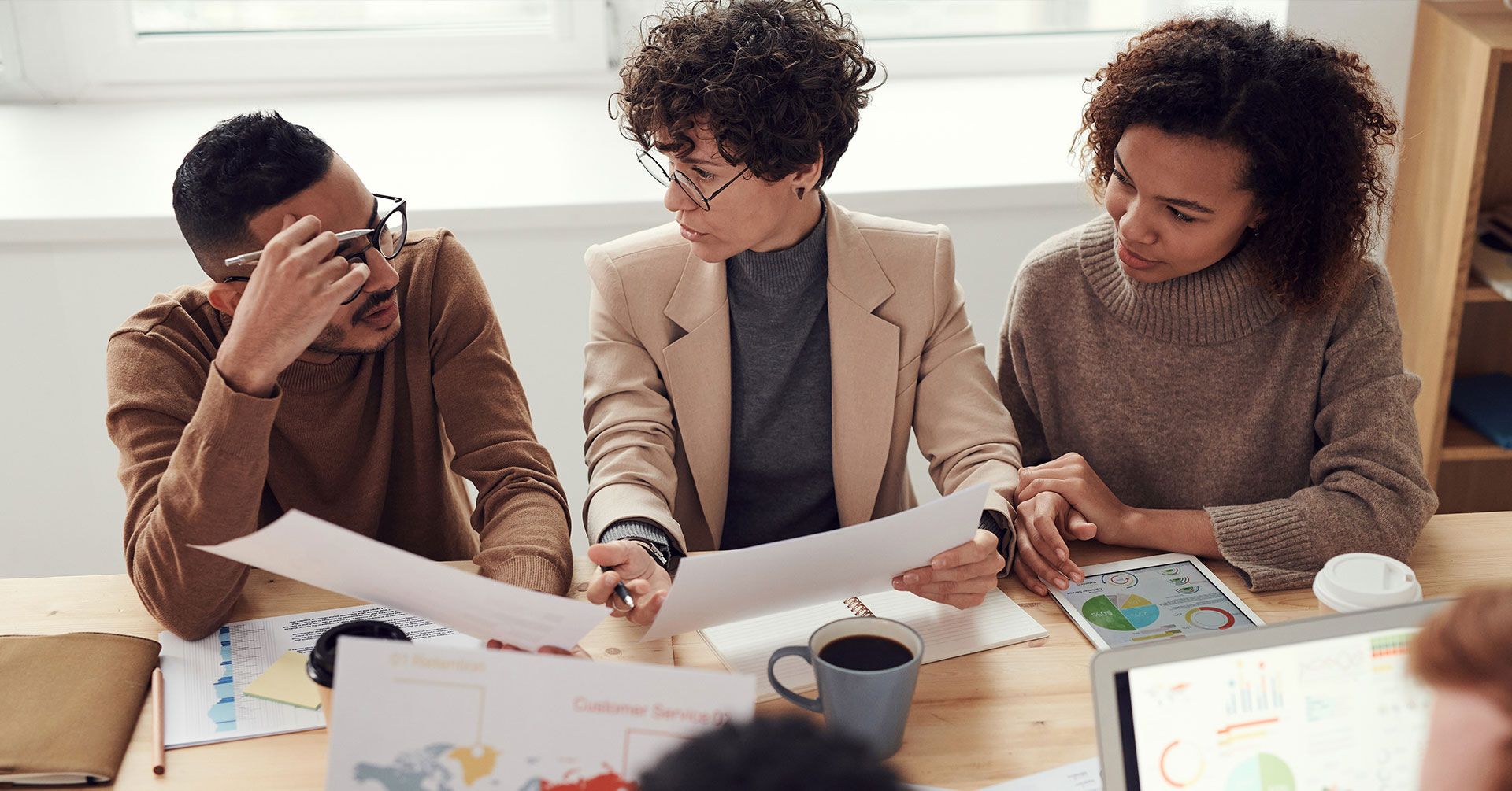 The next step is to move with your registration group. It will help NDIS determine which practice standards apply to your organization. You will have to fill in several responses. Your answers will help the form filter and only show you the relevant information.
The Audit
Once you submit your application on the portal, you will get an "initial scope of audit" in your email. The NDIS Commission requires you to undergo an audit and receive certification. You can find an approved auditor on the NDIS Commission page. There are many auditors listed with their websites and other contact information.
After selecting an auditor, you will undergo the process and receive verification and certification. Later, your auditor will submit all the responses to the NDIS Commission for further processing.
The Decision of the NDIS Commission
Now, you have to wait for the NDIS Commission to go through your application and your provided information. You will soon get a response whether your application has been approved or not.
If not, then the following can be reasons why your application was not successful:
Banning Orders or Convictions in past
Already a registered NDIS provider
The provided information is dishonest
Disqualified from the corporation
Any findings of fraud, misrepresentation.
Do not worry if your application takes some time to process. That's because theres' a lot of information to cover in bigger organizations. However, if your organization is easily scalable, you will get a response quickly.
Get Your Certificate of NDIS Registration
Now, you are all set to receive a certificate of registration. It will cover all the information regarding your services and conditions. Follow these conditions to maintain your NDIS registration.
Note that NDIS Commission has the right to cancel your registration if any wrongfully presented information is found in your application.
If you receive an unsuccessful result, you still have the opportunity to contact the NDIS Commission. They will review your application and decide within three months.
If you feel like you have followed all the rules and regulations and have been unsuccessful, the Administrative Appeals Tribunal (AAT) can review your application.
Conclusion
NDIS registration process can take some time. But, the outcome is mostly valuable. When filling out your application, make sure to keep all the important documents with you. If you do not have them currently, you can exit the portal. Later, you can continue from where you left off within 60 days.
Table of content
Related articles