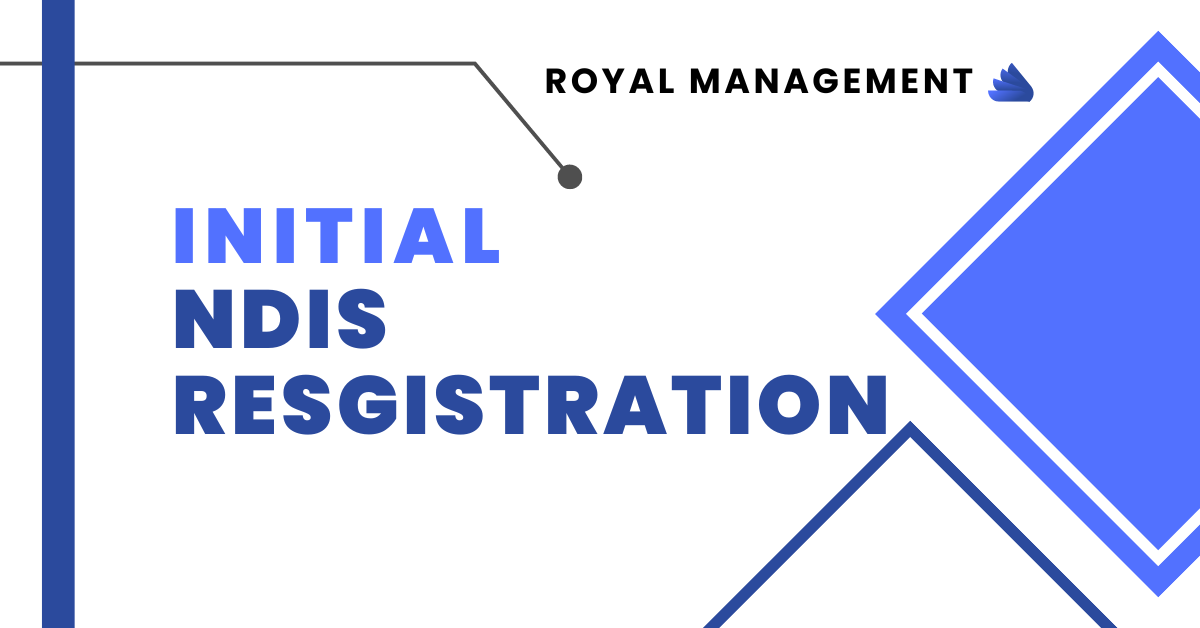 The NDIS, also known as the National Disability Insurance Scheme, is a programme the government offers. It was created to help those who are disabled. Here are the dos and don'ts of Initial NDIS registration that you should keep in mind.
Dos Of Initial NDIS Registration
First, collect the documents, such as your medical report and proof that the individual is disabled.
Provide all the information, such as what kind of support you need and your future goals.
You can get help from an NDIS planner, who can guide you through the whole process of registration.
Provide truthful responses to the questions posed.
If you need clarification, you can contact NDIS support to get help.
Provide any other information or documents that the NDIS requests.
Learn about the NDIS plan, services, and support, and consider how it can benefit you in the future.
Don'ts Of Initial NDIS Registration
Here are some things you should refrain from doing during the NDIS process.
Give false information regarding your disabilities and supports.
I did not bring the documents to my appointment with the NDIS.
Didn't you get help from an expert and clarify your vision?
I needed to read the NDIS eligibility criteria carefully.
Didn't respond to NDIS queries or provide additional information or documents.
Assume that the NDIS will provide support, and you don't need to participate in the planning process for the NDIS.
Assume that NDIS is your LAST CHOICE and that you do not investigate other options.
Conclusion:
It is essential to keep in mind that the NDIS registration process is different in different countries. So you can contact the NDIS support system, which can give directions about the requirements and provide instructions.
Table of content
Related articles