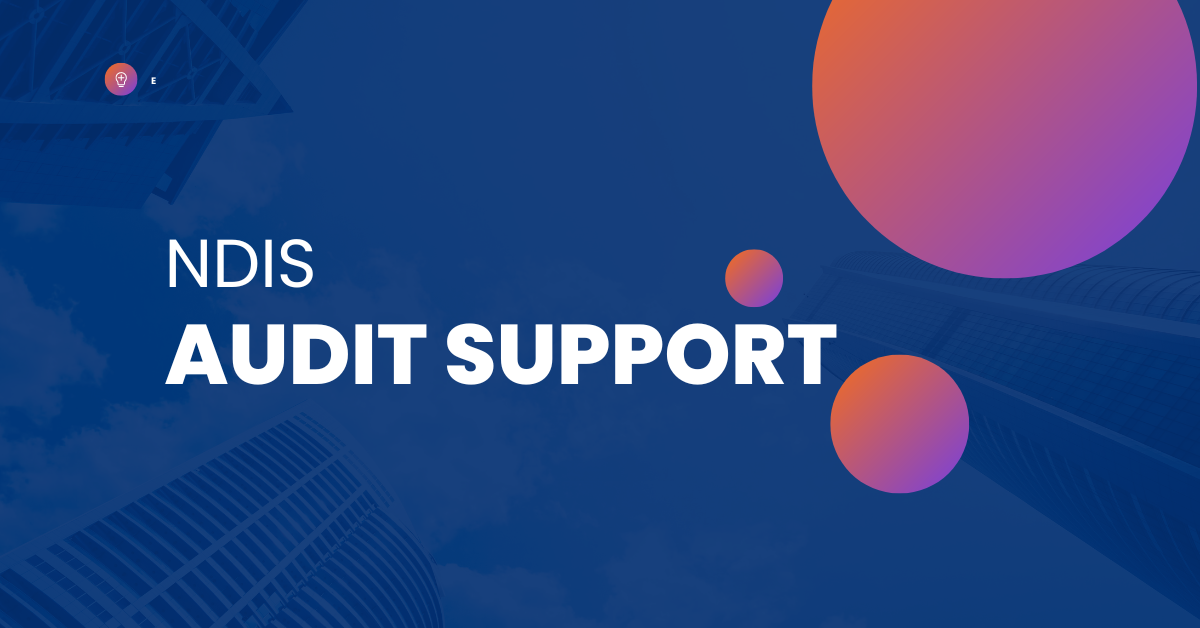 Auditing the national disability insurance scheme is difficult, but with proper planning and preparation, you can easily pass it. Here are the steps to prepare for an NDIS audit support:
Understand the audit process:
First, you must carefully observe the audit process, such as which audit team will review documents and what the auditor needs.
Gather all relevant documentation:
Gather all the information and documents, such as invoices, service agreements, and receipts. You can also gather other documents that you provided at the time of registration.
Organize your documentation:
It is essential to organize the documents in a way that is easy to understand and logical. So the auditor can easily understand and review the requirements.
Review your policies and procedures:
Please review all the policies and procedures offered by the NDIS, so you are up to date with its regulations. If necessary, you can also make changes to your documents.
You can also train your staff so you can easily pass the audit. This way, the auditor will know that you are prepared and will provide all the information they want.
Prepare for a mock audit:
You can also conduct a mock audit to prepare your organization for an audit. You can discover potential issues and gather documents in this manner.
It is necessary to be prepared for the audit. It would be best if you got the documentation ready, and staff should be available during the audit.
Be cooperative and responsive.
During the audit, make sure to be cooperative and responsive. If the auditor needs any other information, provide it to him immediately.
Final words: NDIS AUDIT SUPPORT
The audit could be difficult, but proper planning and tips can help you to pass the audit easily. If you pass the audit, then it will exhibit a clean image of your business.
Table of content
Related articles