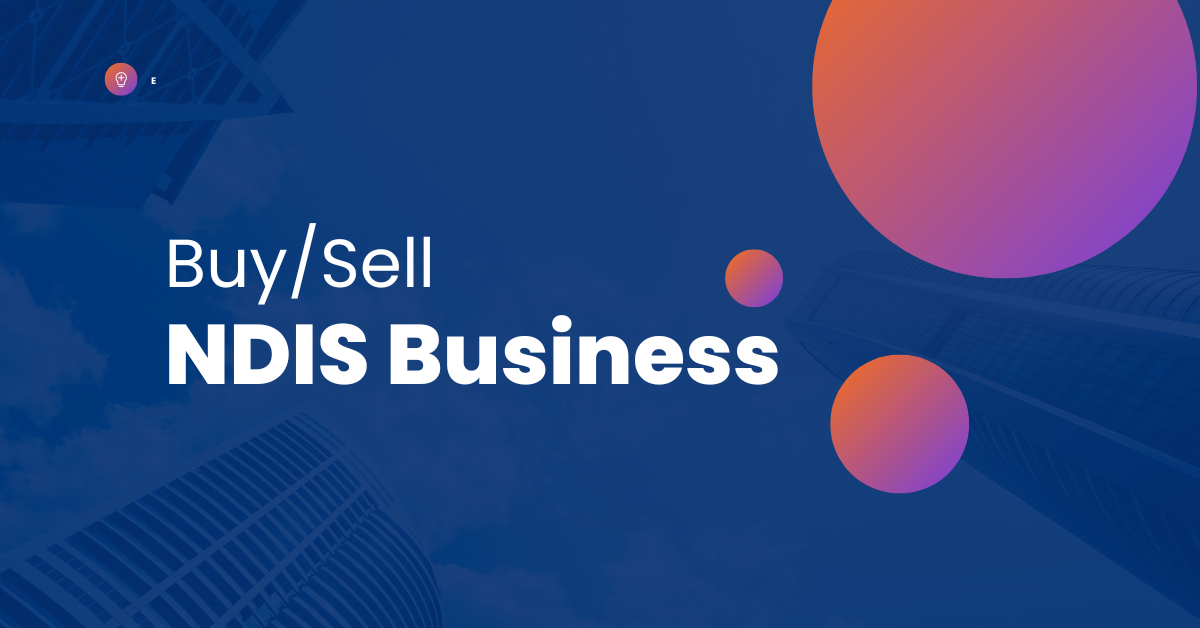 There are numerous ways to increase your profit by doing Buy/Sell NDIS business. Here are some tips to maximize your profit.
6 Tips to Buy/Sell NDIS Business and Grow Your Profit
Know Your Business Inside and Out
First of all, you need to know your business. You need to carefully understand the business and describe its goals and objectives in the long term. Because the company can only become successful if there is a clear goal. You have to define your mission's vision and plans carefully. You can also get help from experts to give you directions.
Analyze and Act
If you want to maximize profit in NDIS, then you should analyze the following things:
Business: Do a SWOT analysis of your business and discover your strengths. Determine how you differ from others and where you need to improve. Determine your opportunities too.
Clients—who are your target audience, and understand their requirements? How to get attention and provide the best experience
Competitors: analyze your competitors and understand what makes them best and which areas you can improve.
Be Compliant
To maximize profit in your NDIS business, you must be compliant and check the safety measures.
Identify your target market.
It is essential to determine your target market and what services you offer. You can target adults, children, or specific individuals with disabilities.
Develop a strong business plan:
Create a detailed business plan outlining the goals and strategies you can use to make money. Be consistent and stay focused on your schedule.
Market your business effectively:
Developing a marketing strategy that will help you promote your business and make money is essential. This way, a large audience will come to your network and help you grow your business.
Final words:
These are the tips that can help you to generate maximum profit through NDIS business. But it is also essential to consult with professionals who can help you develop strategies for growing your business.
Table of content
Related articles